Looking to Start a Fitness Program?
Getting Started on Your Fitness Journey
Using a training program is a great way to use bicycling for reaching fitness goals such as losing weight, reducing cholesterol, improving heart health or controlling diabetes. There are a variety of programs to choose from or you can create your own. But equally as important when selecting or creating a program is setting realistic goals, and sticking to the program for a period of time. Good habits take longer to form than bad habits. Remember to focus on having fun, and listen to your body so you don't overdo it - especially at first. As always check with your physician before beginning any workout or fitness routine.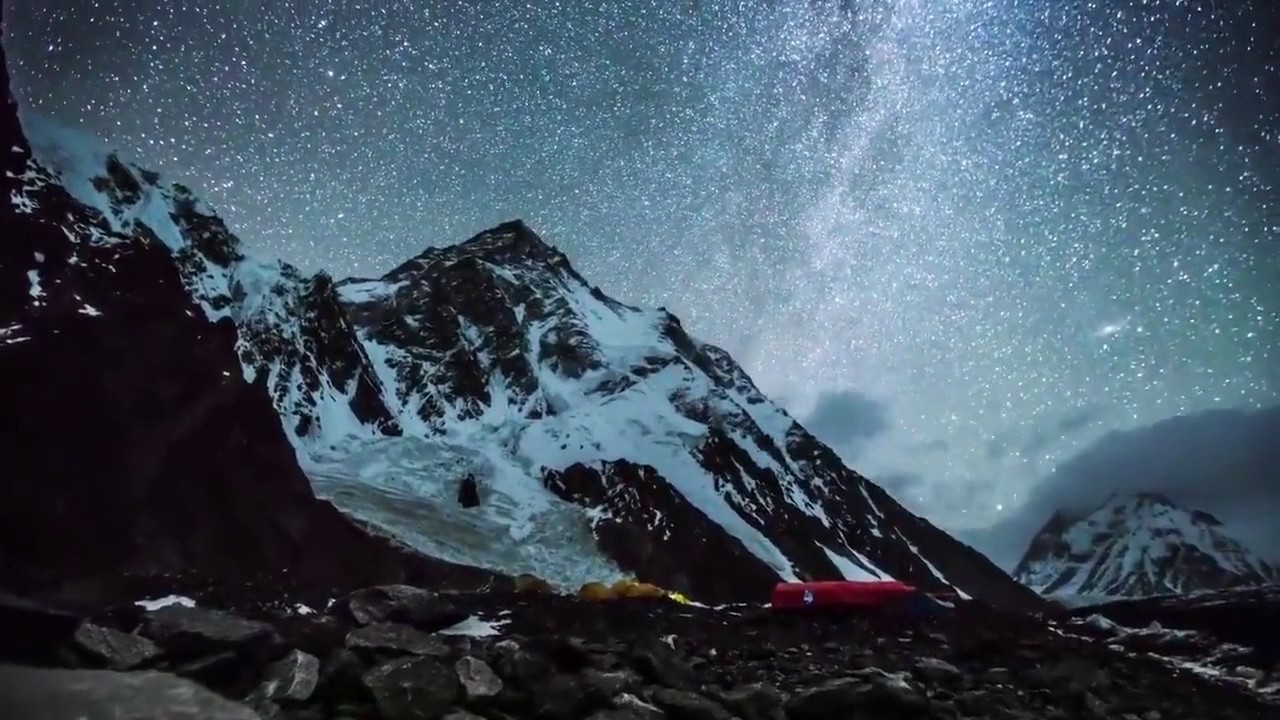 Check out and cycle along with our self-guided riding workout video!
1. Create a Routine
Monitor your target heart rate and set goals for periods of low, moderate and (if appropriate) high heart rates. Low/light heart rate zone is about 40%-50% of your Maximum Heart Rate (MHR). Moderate heart rate zone is about 50%-70% of your MHR. High heart rate zone (if necessary, check with your doctor before targeting a high heart rate zone) is greater than 70% of your MHR.
Tip: How do you know what your Maximum Heart Rate is? It can be estimated by subtracting your age from 220. So for instance, if you are 45 years old, your MHR would be approximately 220-45=175 beats per minute. So, if your age is 45, your Moderate heart rate (50%-70% of your MHR) would be approximately 87-120 beats per minute. Note that the average person will generally not sweat while exercising at a low/light heart rate, and will sweat after about 10 minutes of exercising at their Moderate heart rate.
2. Stretch
Before each ride, take 10 minutes to stretch.
3. Warm Up
Start each ride with 10 minutes of light riding to warm up your muscles. This is essential for improving blood flow and oxygen to your muscles. Also remember to end each ride with a warm down ride of a few minutes
4. Pace yourself
When possible, follow your chosen program the best you can. For instance, after warming up, you may want to start with 10-20 minutes in your Moderate heart rate zone, followed by 5-15 minutes in your High heart rate zone, followed by another 10-15 minutes in your Moderate heart rate zone, followed by a light warm down. As you build stamina, you can increase the times in each heart rate zone. However, common sense must always prevail. Listen to your body. If you can't keep pace with the program, remember, it's just a guide; feel free to set your own pace. There is no need to overdue it. The important thing is to enjoy it so you will want to keep at it. And again, check with your doctor before beginning any exercise or fitness program.
5. Have fun
Remember, getting fit is only the destination; getting there should be most of the fun.