BAG
(
B
rakes,
A
ir and
G
earing) account for 90% of a bike's safety and performance. Perform this critical inspection prior to riding the bikes. Read the complete
Bike Maintenance Schedule
.
Brakes
: Make sure all brakes are functioning properly. Do this by squeezing the brake levers and confirming that brakes fully engage on wheels before the lever touches the handlebar. For more details, watch the
Brake Adjustment Video
on our maintenance page.
Air
: Check Tire Pressure. Inflate the tires so they are within the proper range. The tire pressure range is imprinted on the sidewall of the tire (typically 50-80 psi). If the tires will not hold air, you may need a new tube. Call us for help.
Gearing
: Check fourth gear alignment. Watch the
Gear Adjustment Video
on our maintenance page for more details.
Need Help?
We offer monthly bike maintenance plans to keep your bikes safe. Call or email us for details 401-475-8094, info@onbikeshare.com.
On Bike Share Software Overview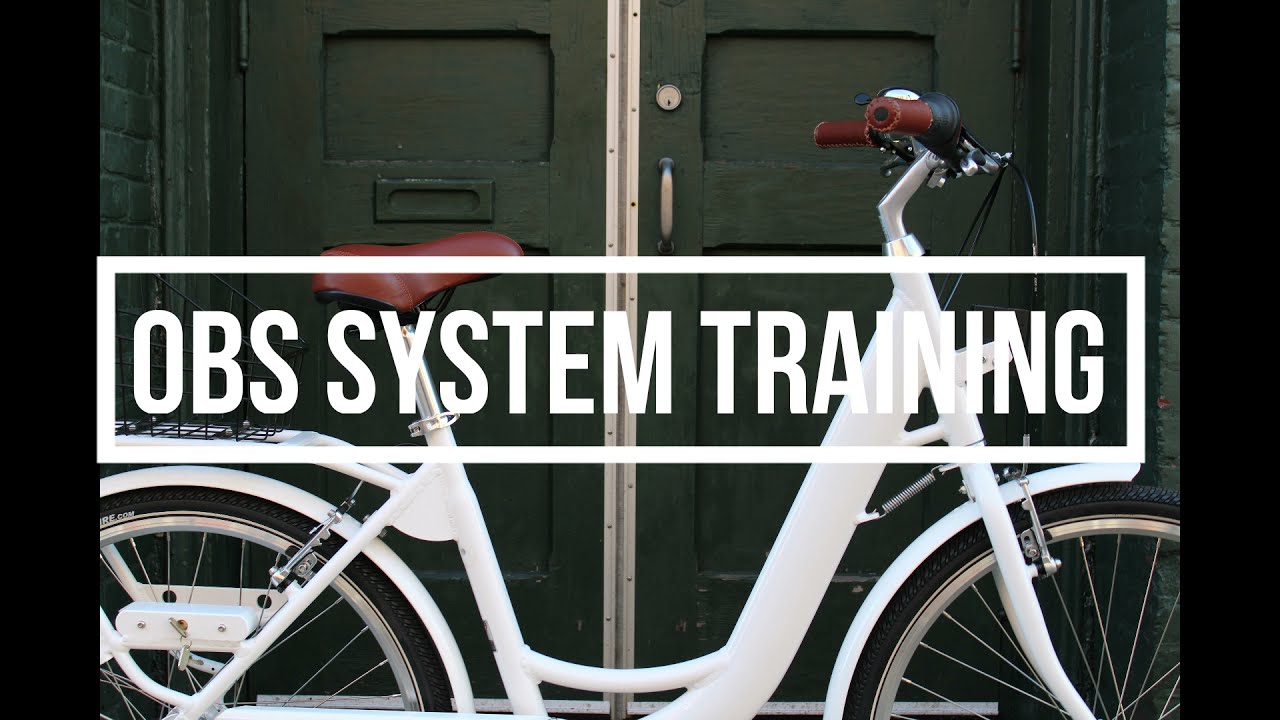 Movatic Software Overview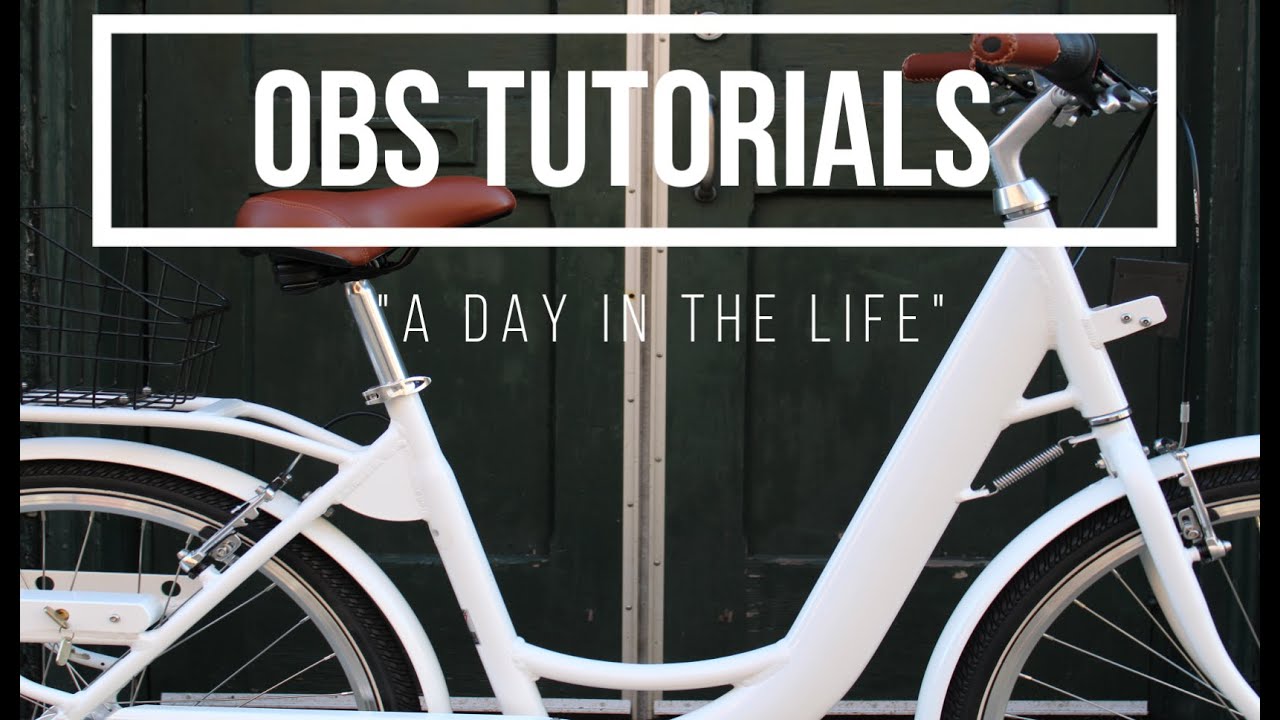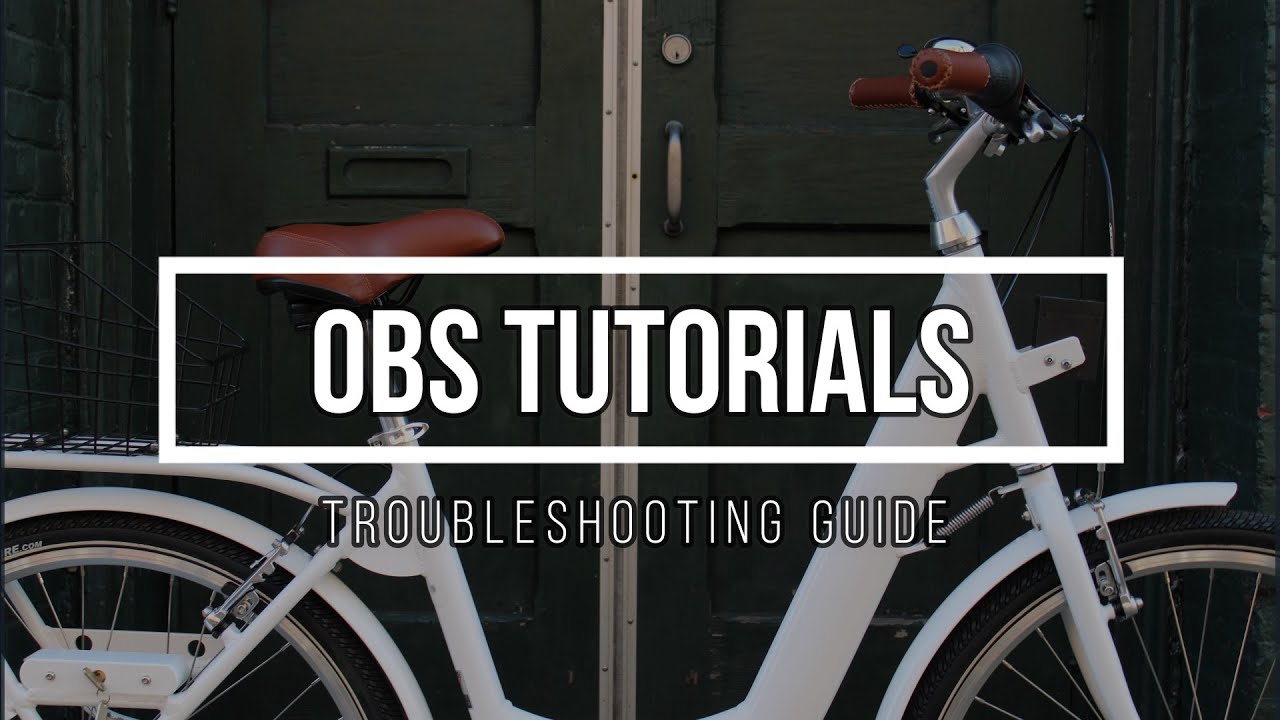 Before you dock the bikes to the racks
, make sure the locks are charged. If your locks have a solar panel and USB port, charge via the USB port for 4-5 hrs using a wall charger (not a portable charger). If your locks will not work after 4-5 hrs of charging, please contact us. If you locks use swappable batteries, use the supplied charger and spare battery to charge and replace the batteries. If you need additional batteries, please contact us.